Our PMP certified project managers have decades of experience in managing software development projects using agile methodologies.
The Project Management Institute, or PMI, has created the industry standards for project management, which has been recognized by the American National Standards Institute (ANSI).  We follow PMI's standards for project management at broadAngle.  This allows us to speak the same language and give standard service to our clients all over the world.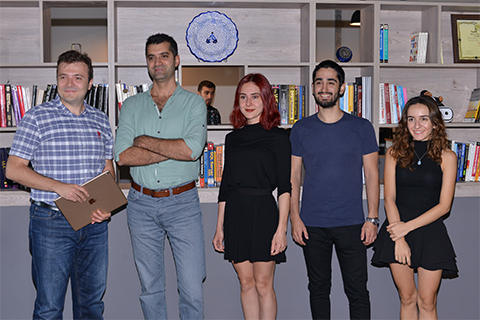 Over the years, we formed our own software development process based on agile methodologies such as RUP, Scrum, and OpenUP. During an initial inception or discovery period, we gather just enough requirements to start the first sprint. While developers implement the baselined features in each sprint, our business analysis team gathers and baselines requirements for the next sprint, delivering a working product to our clients every 2-to-4 weeks. Frequent deliveries allow us to give better visibility to project stakeholders and to get more valuable feedback from them on the project.
---